Mt. Pleasant Eyewear
3D Optometry & Eyepifany Eyewear is committed to preserving the vision of all our patients and providing them with the best service around. That's why we carry only the highest quality eyewear, contact lenses and frames. We carry a wide selection of optical goods, and our knowledgeable staff is on hand to help you choose and answer any questions you may have. For the best in
Mt. Pleasant eyewear
, contact 3D Optometry today.
We carry many designer frames in our optical boutique, including Tory Burch, Marc Jacobs, and Polo. Our
Mt. Pleasant eyewear
experts are all trained and able to provide you with recommendations and the best selection that's right for you. There's also something for everyone in every budget, ranging from designer high end eyeglasses and sunglasses, and budget friendly options that still adhere to the same quality standards that we've always been known for. We also carry a wide range of name brand contact lenses. Contact lenses are a good option for those who do not want to wear eyeglasses all the time. And thanks to today's advanced technology, those with astigmatism can wear them as well. Choosing the right kind of lenses and optical goods depends on your vision and level of comfort sought. The most popular kinds of contact lenses are hard and soft contact lenses. Soft lenses are the most commonly used due to their comfort level. They come in options such as daily wear, extended nighttime wear, and color-changing lenses.
Hard contact lenses take longer to get used to, but offer the wearer sharper vision. They can correct even the most severe nearsightedness and astigmatism. Should you need contact lenses or to order from our
Mt. Pleasant eyewear
department, we recommend coming in to see our selection or calling our eyewear specialists. We make things easy for you, and can even order anything you don't see in our stock. You can even reorder your contact lenses online through our automated system. Our number one priority is to provide all our patients with excellent customer service, the best in eye care and in vision correction.
By 3D Optometry and Eyepifany Eyewear
February 18, 2016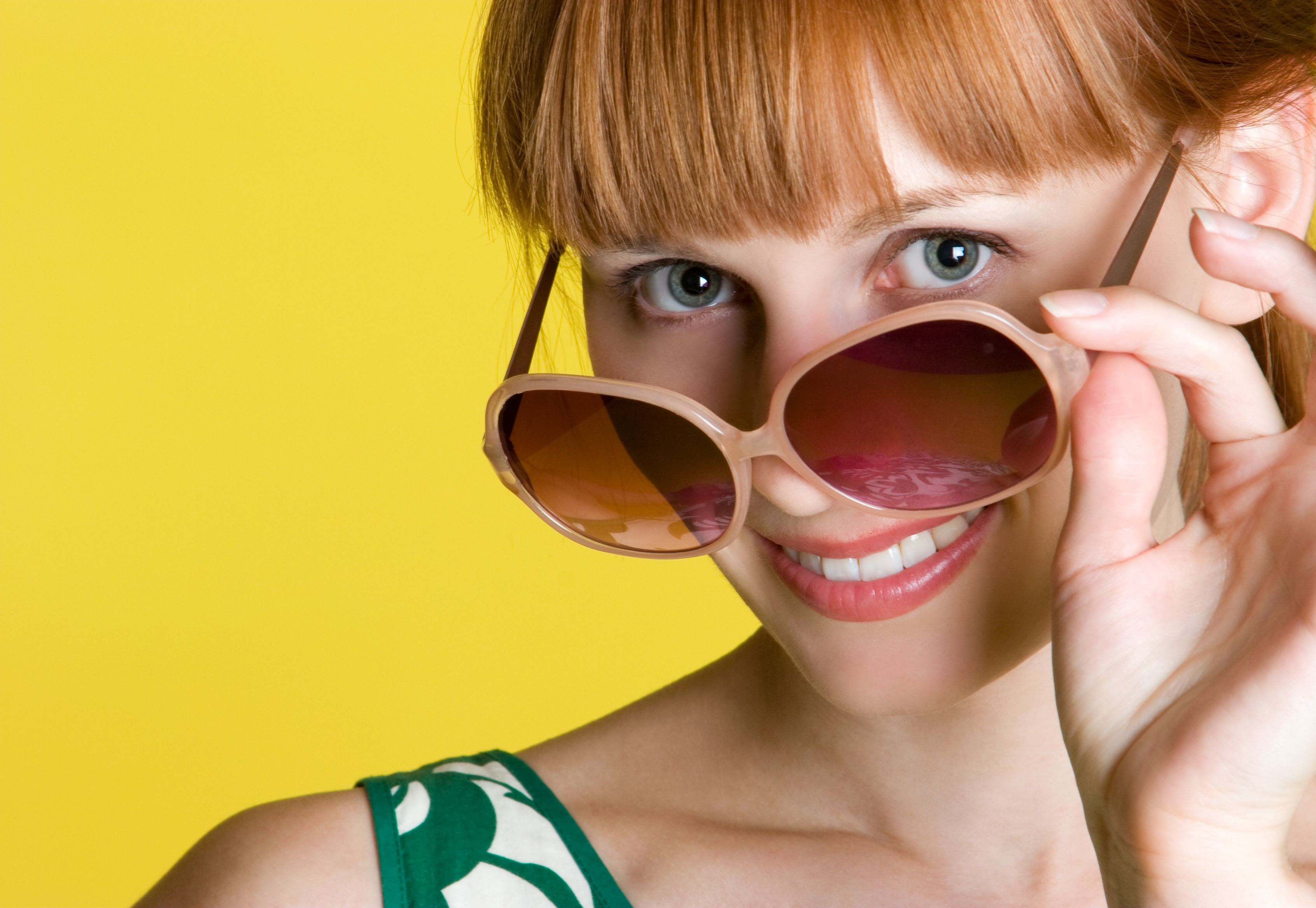 Blog Posts
Follow Us