Vision Test in Mt Pleasant SC
Do you know that fact about diabetes and how it can affect your eyes? Here at 3D Optometry We are committed to educating and treating you! Regular eye exams are an invaluable tool in maintaining healthy eyes by detecting and preventing disease. So look no further for a
Vision test in Mt Pleasant SC
.
At 3D Optometry we know how important regular eye exams are for identifying and diagnosing problems before they become untreatable. Some diseases develop slowly without causing pain or vision loss. Early detection of any problems can reduce the risk of further harm and allow for a choice of treatment options. Part of your exam includes the following procedures: Slit Lamp Examinations, Dilated Eye Exams, Refraction for Glasses and Contact Lenses and Glaucoma Pressure Testing as well as a series of computerized tests to determine the health of your eyes. The main reason people with diabetes are encouraged to have regular eye exams is to look for changes in the blood vessels of the retina that indicate diabetic retinopathy. Diabetic retinopathy develops as prolonged exposure to high blood glucose weakens the walls of the blood vessels in the eyes. If you have been diagnosed with diabetes, you may be at risk of losing your vision since your body does not utilize sugar properly and, when the sugar levels rise, damage to the retinal blood vessels may occur. This injury to the retinal vessels is known as Diabetic Retinopathy. Diabetic Retinopathy is the leading cause of blindness in working-age adults. We are the place to go for a
Vision test in Mt Pleasant SC
!
So why put it off any longer and risk your health? Give us a call at 3D Optometry where we can give you a
Vision test in Mt Pleasant SC
. You will not regret it!
3D Optometry
1031 Hwy 41 Ste 400
Mt Pleasant, SC 29466
(843) 388-1888
By 3D Optometry and Eyepifany Eyewear
May 14, 2017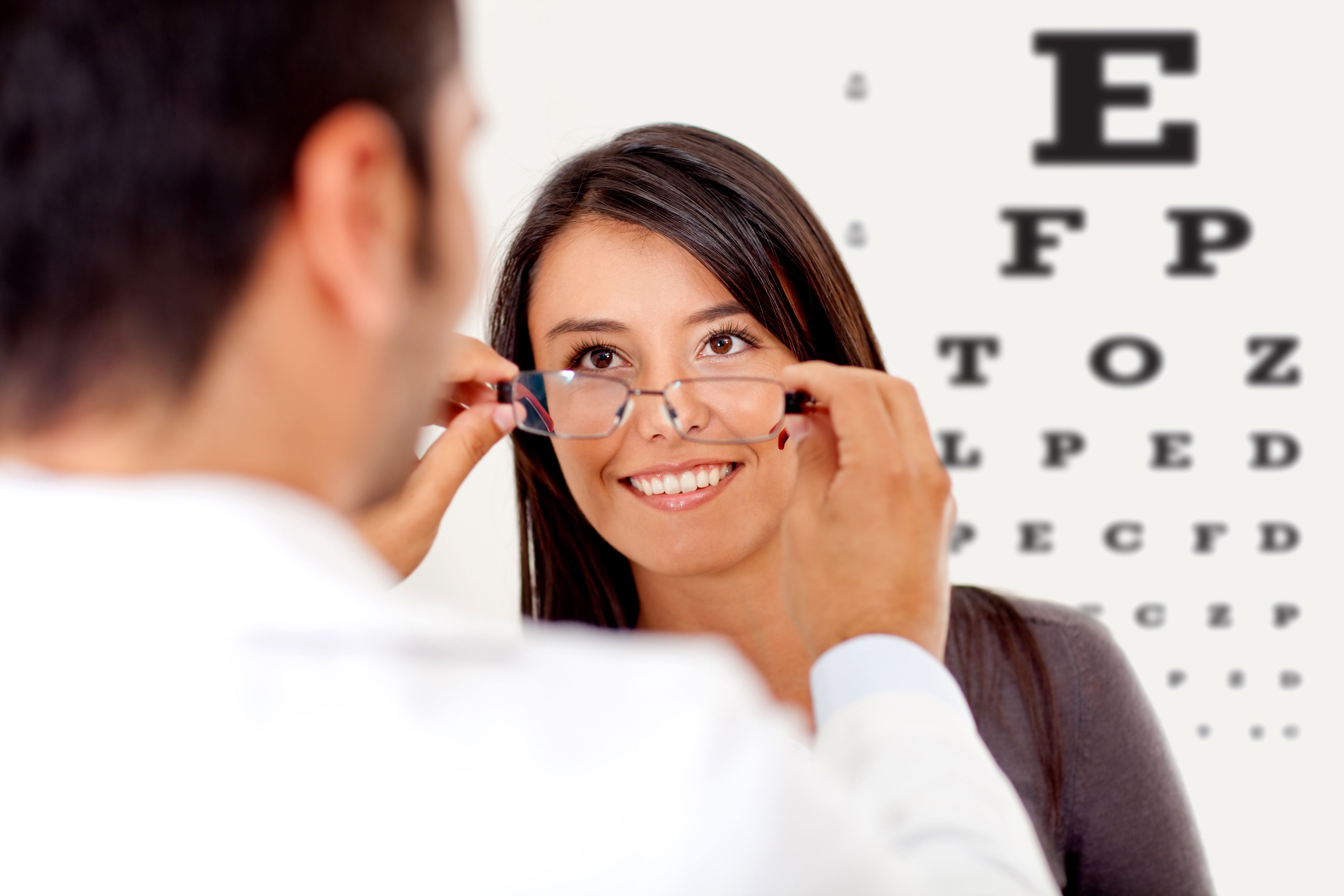 Blog Posts
Follow Us