Eye Surgery in Mt Pleasant SC
If you are having trouble seeing clearly when driving at night, you may be developing cataracts. Our eye doctor at 3D Optometry, Dr. Thomas J. Mirabile, can let you know if you do indeed have cataracts, and if you need
eye surgery in Mt Pleasant SC
.
Our eye doctor will determine whether or not you have cataracts during a comprehensive eye exam. If you do have cataracts, you most likely will need to have
eye surgery in Mt Pleasant SC
at some point. However, many times when a patient is first diagnosed with cataracts, their vision can be temporarily corrected with a new lens prescription. It is impossible for anyone to determine how quickly a cataract will advance, or at what point it will stop advancing, however, usually most cataracts will go on to cause total blindness if left untreated. But, many times patients can go for quite some time before they need to have eye surgery. Our eye doctor will be able to determine whether or not your vision can currently be corrected purely with the use of new prescription lenses. When a person has a cataract, the lens of their eye has become blurred, and it is interfering with their clear vision. Many times a lens prescriptions will allow the patient to see clearly again, until the cataract has progressed to the point when eye surgery is needed. The good news is that today cataracts can be fixed during laser eye surgery. Today, cataract laser eye surgery is one of the most common and safest eye procedures performed. And, it is performed while the patient remains perfectly comfortable during this out-patient procedure. Our eye doctor can monitor your cataracts and let you know when they have reached the point that you will need to have cataract eye surgery performed. Our eye doctor can also recommend an eye doctor to you who specializes in this surgical procedure.
For an appointment to meet with our eye doctor regarding whether or not you need cataract
eye surgery in Mt Pleasant SC
, contact us.
3D Optometry
1031 Hwy 41 Ste 400
Mt Pleasant, SC 29466
(843) 388-1888
By 3D Optometry and Eyepifany Eyewear
June 11, 2017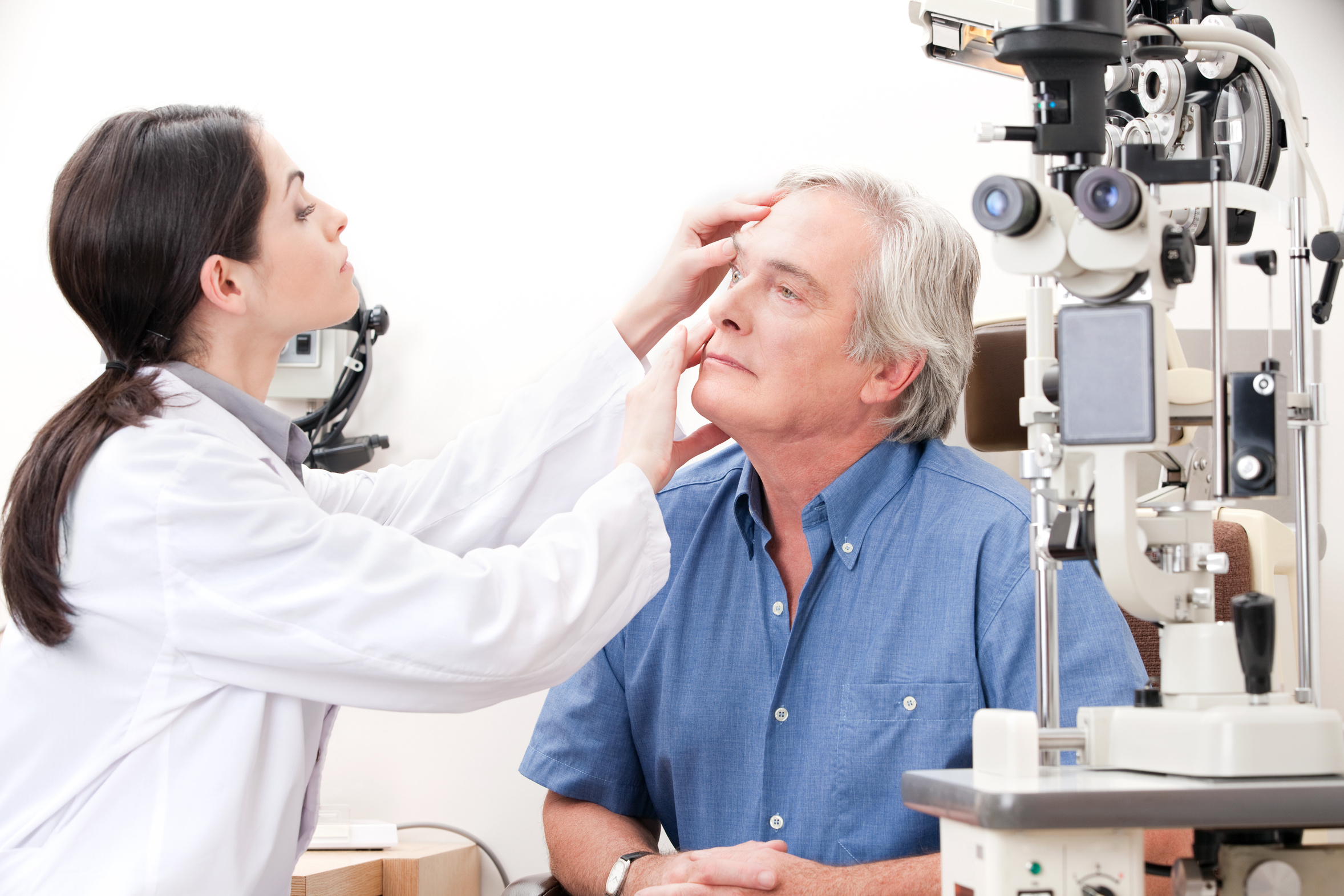 Blog Posts
Follow Us