Eye surgery in Mt Pleasant SC
No matter where you look or where you go, it all looks the same—like a billowing cloud. If that's what your vision is feeling like lately, it might be time to seek professional help. Fortunately, we at 3D optometry provide precisely that. If it's determined that the condition ailing is cataracts, we also provide
eye surgery in MT. Pleasant SC
.
If you suspect you're struggling with Cataracts, don't leave anything to chance. This is a principle to live by when it comes to any health issue, really. Set aside time to see a professional about it. Not next week, or next month…do it today. Any of the following symptoms are red flags: double vision, flashes of light, instant eye pain or headaches, clouded vision, light sensitivity, and fading or yellowing colors. Wondering what causes this condition to develop? Getting older—no, really. It's an inevitable byproduct of aging. Eye tissue changes over time, losing flexibility, thick, and transparency. Injury is another common contributor to Cataracts. A serious enough injury can alter the eye tissue enough for it to develop. Then there are genetics—yep, those don't help either. The three main types of Cataracts are: nuclear cataracts (located within the center of the lens), posterior subcapsular cataracts (back of the lens), and cortical cataracts (within lens edge). While all this information can be useful, it only provides a baseline idea of it. Don't waste any time in seeking out a proper consultation by reaching out to 3D Optometry and schedule an appointment, if necessary, for eye surgery in MT. Pleasant SC.
And that's all there is to it. The ball is now in your court. Make the first move by reaching out to 3D Optometry. Either via phone or e-mail, ask our amazing staff about scheduling an appointment. Then you'll be well on the way to
eye surgery in MT. Pleasant SC
.
By 3D Optometry and Eyepifany Eyewear
November 10, 2017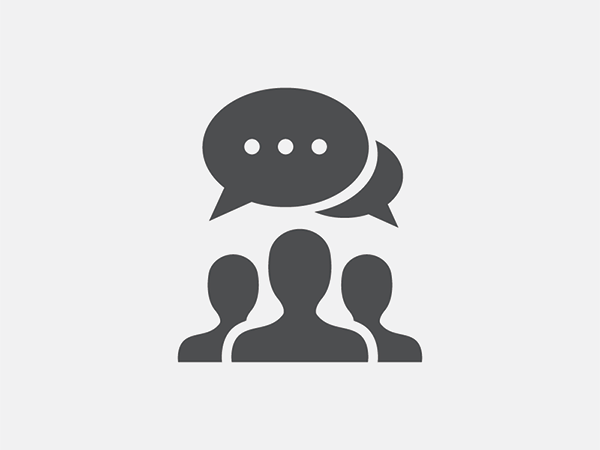 Blog Posts
Follow Us