Eyeglasses in Charleston
If you are going to be buying a new pair of eyeglasses you will definitely want to visit us at our vision practice and optical store, 3-D Optometry. At our practice, you can get a new eyeglass prescription from our optometrist, Dr. Thomas J. Mirabile, and also receive top-notch customer service when selecting new
eyeglasses in Charleston
.
Our optician can talk to you about the different lens options we offer for eyeglasses in Charleston. Today there are many different eyeglass lenses available to specifically meet certain prescription lenses or vision needs. Our optician will talk to you about the different lens options that we offer, and can make recommendations for which type will work best with your prescription. One popular type of lens is the High Index plastic lens. High Index plastic lenses are very thin and lightweight. If you have a prescription that tends to look very thick, your eyeglasses will be much more attractive, and that much more lightweight, when you get High Index plastic lenses. Progressive lenses are very exciting because they allow a patient to have two or three vision prescriptions all in one lens. And, there are no delineating marks between the different prescription strengths. This not only gives you a wider field of vision, but if you have a reading glass prescription in your progressive lenses, no one will even know that you are using them. Some people do not like to be seen wearing reading glasses because they feel the case of an older appearance. Polycarbonate lenses are lightweight and extremely strong. They are impact resistant and are often recommended for children's eyeglasses. Aspheric lenses are much flatter than other lenses, which means they do not show unwanted magnification of the wearer's eyes. Trivex lenses are also extremely thin and lightweight as well as impact resistant. Photochromic lenses will darken when they are exposed to the sun's rays, sometimes eliminating the need for sunglasses.
The next time you are purchasing
eyeglasses in Charleston
we hope you will visit us at 3D Optometry.
By 3D Optometry and Eyepifany Eyewear
February 6, 2017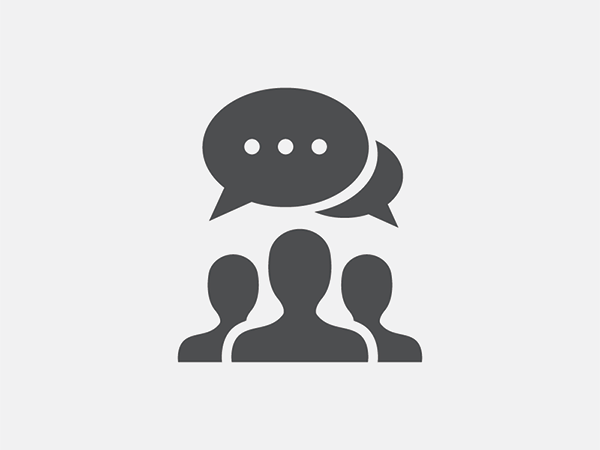 Blog Posts
Follow Us